MPD Mounted Patrol's permanent headquarters
MKE Urban Stables is the Mounted Patrols' new permanent headquarters.
Mounted Patrol officers effectively patrol dense areas and efficiently manage large crowds.
One officer on horseback is the patrolling equivalent of 10-12 officers on foot.
Mounted Patrols are more approachable than officers in vehicles. This is important for improving police/community relations.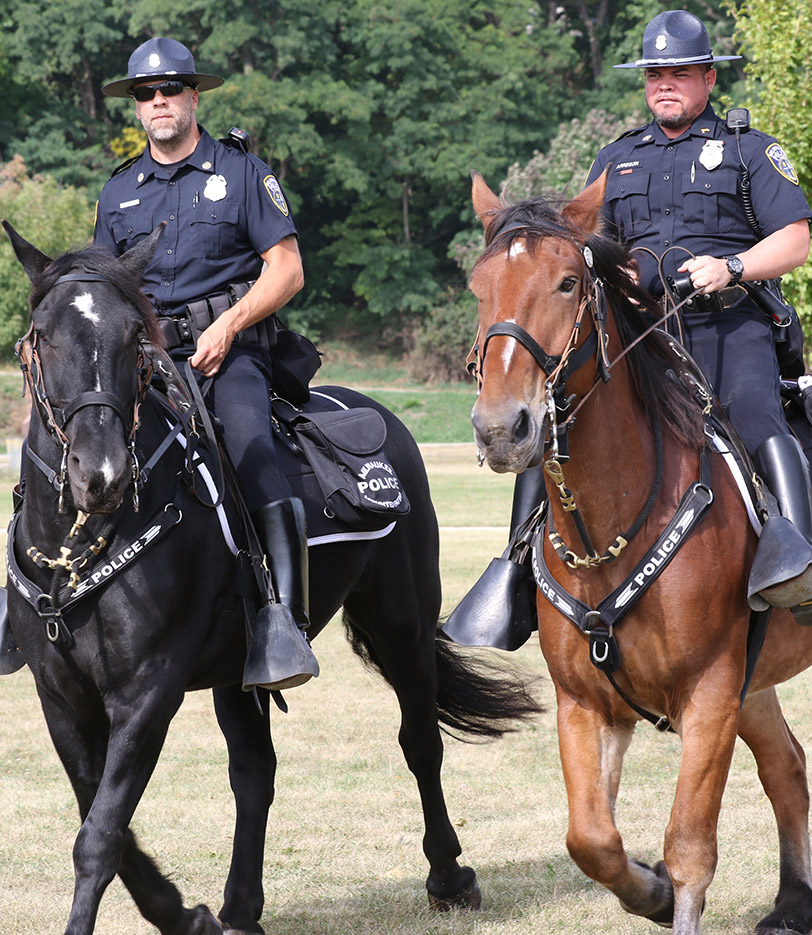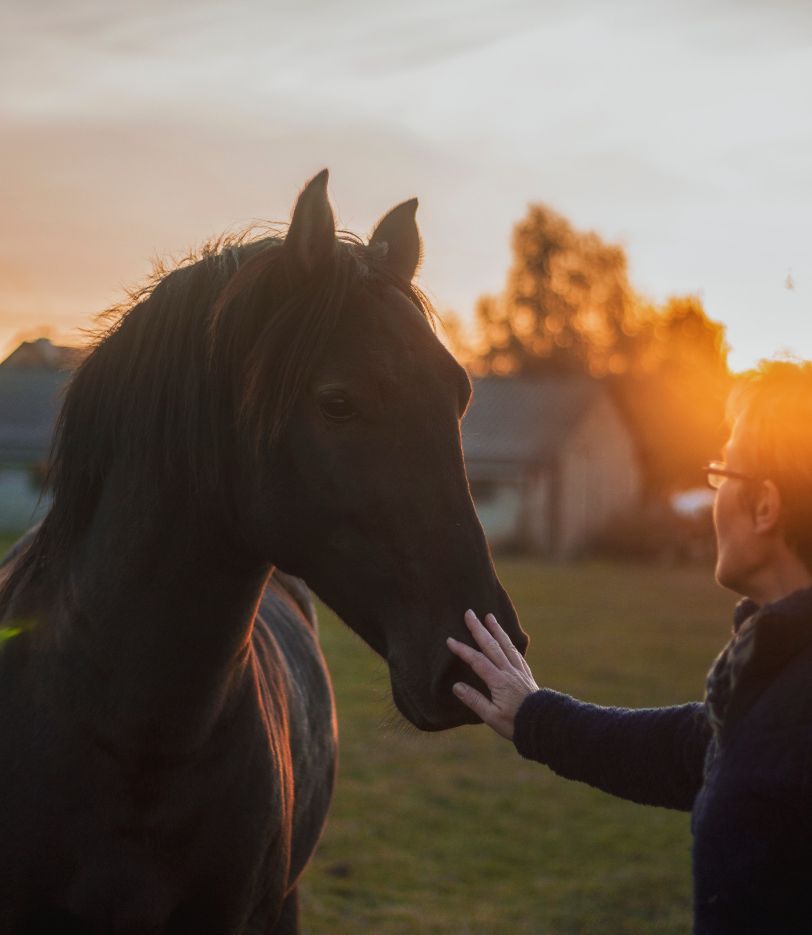 Connecting people with horses and each other, to build community through service, care and healing.